Currency Market
,
Mining
Ripple resolution with the SEC is unlikely to occur anytime soon, according to a legal expert.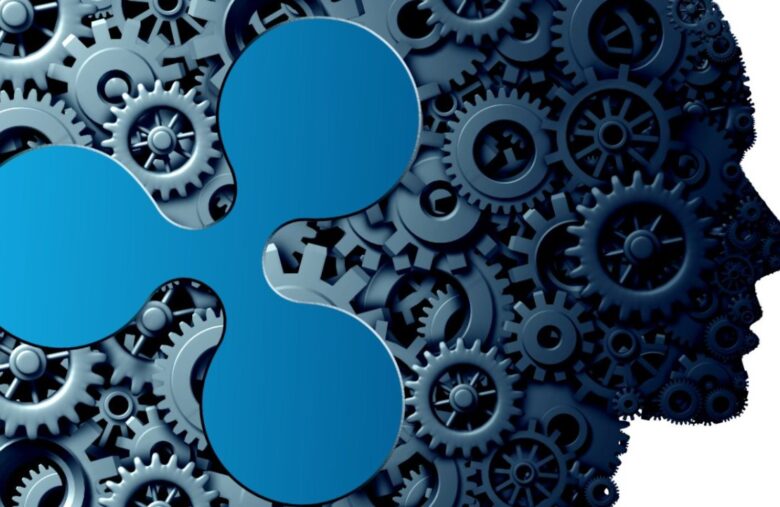 In 2012, an international law firm wrote two memos for the blockchain company Ripple Labs as Ripple and its top executives contemplated the launch of XRP, a new cryptocurrency designed to compete with Bitcoin. Ripple wanted to know, among other things, whether and under what circumstances XRP could be considered an "investment contract" subject to federal securities laws. The law firm, whose identity is not publicly known, analyzed that regulatory risk in memos provided to Ripple in February and October.
Legal expert James K. Filan says XRP investors shouldn't expect a settlement in the lawsuit between Ripple and the U.S. Securities and Exchange Commission (SEC) anytime soon.
In a tweetstorm, the defence lawyer and former federal prosecutor say it looks like the government is showing no sign of giving up.
Filan says the deposition of the SEC's former Director of Corporation Finance William Hinman likely opened a can of worms that Ripple lawyers will examine for some time.
The SEC accuses Ripple of selling XRP as security during its launch and alleges that the token remains one to this day. Hinman gave a speech in 2018 stating his belief that Bitcoin is not a security and that "current offers and sales of Ether are not securities transactions."
According to Filan, the lawsuit between the SEC and Ripple is a "war" and XRP bulls should strap in for the long haul.
"I don't think that anyone should expect a settlement anytime soon. The government is not giving up and based on everything I've read, Ripple will not give in. I do think that the Hinman deposition went forward. I don't think Ripple would forfeit that opportunity. Ripple said Hinman has 'unique first-hand knowledge about the SEC's communications with third parties and the agency's adoption or approval of his well-publicized speech in 2018 about the regulatory treatment of cryptocurrencies.'
The goal is to clean this mess up and move forward. So I don't think a settlement is coming anytime soon. This is a war. I think we should settle in for the long haul."
Filan believes that following the Hinman deposition, Ripple lawyers are digging deeper, questioning any individuals that the former SEC insider may have named.
"My take is that Ripple got names of who Hinman and others talked to and what was said and now Ripple is out there interviewing those people. I also understand that people are mad about the SEC's actions and inactions after all this time, but in my opinion, this case isn't about punishing the SEC or anyone else."